Welcome to the Jennifer Wisser-Stokes Counseling, LLC Secure Client Area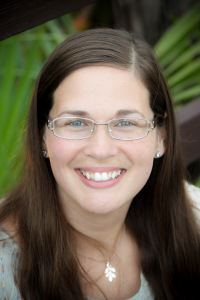 Jennifer Wisser-Stokes Counseling specializes in providing therapy for children and families. As a team, the child, parents, and Jennifer Wisser-Stokes will work together to develop a plan that'll incorporate lasting skills you and your child can use to overcome current and future challenges.
Log in to the secure portal. If you have not received an email with a username, please Register.